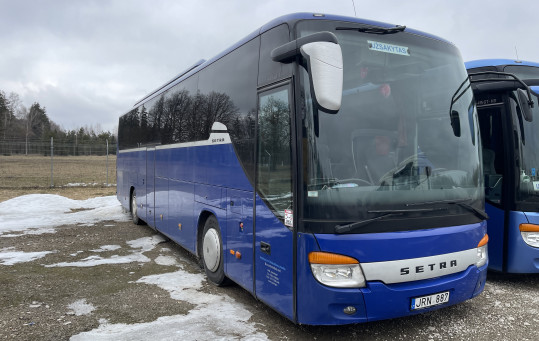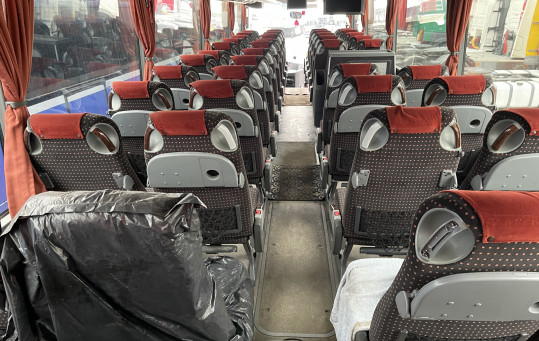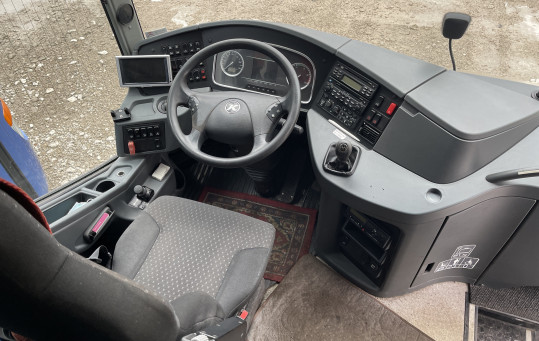 Basic information
Registration year:

2011

Mileage, km:

1 053 923

Engine, cm³:

11 967

Fuel type:

Diesel

Gearbox:

Automatic
vinWKK63213113111174
Defects - Exterior mirror non-original, without trim, only one part. Defined, the lower dp part. Deformed front right side doors (lower part (1,0dm2), tower door front seal. Cracked front dp turn signal.Reared rear right side strut exterior trim. Split rear lights on left and right sides. The ABS sensor error message is on. Deformed lateral right side door (1.0dm2) Deformed right side panel behind the front door (
1.0dm2) Poorly repainted left side
body parts, partially painted, clearly visible paint transition, painting heights are different. rear right side pillar) .The rear shock absorber allows oil, there is no dust cover.Dew front right side lamp.Deformed storage compartment lid on the right side (in front of side doors) (3.0dm2). The rear drive is difficult to engage.
Contacts
Jonas Kirlys